IMPORTANT ACTIONS AFTER A HOUSE FIRE
8/12/2019 (Permalink)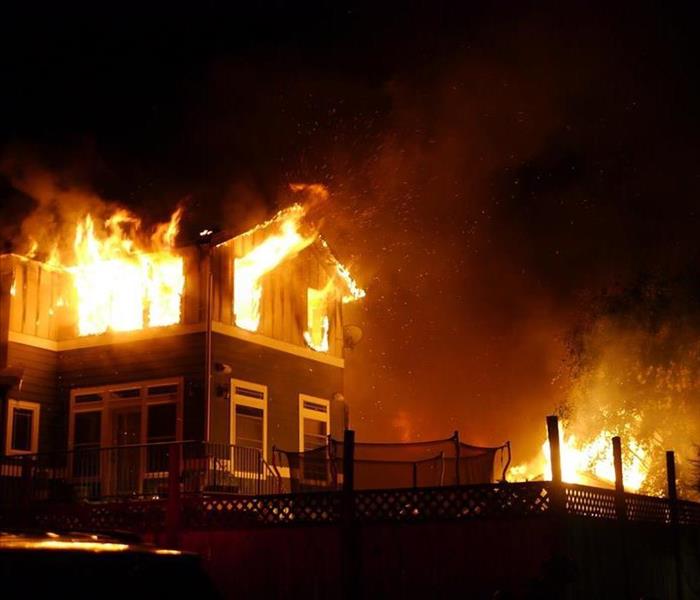 Fire damage could result from several different causes including cooking equipment, old electrical equipment, and flammable materials. Should you experience a sizable fire in you home for any reason, there are some important steps to take during the aftermath. Remain mindful of the following actions:
Examine you and your family for injuries and seek medical help
If you can't find a place to stay, your local Red Cross can help provide food and provisions
Notify your insurance company about the fire
Do not re-enter your home until instructed to do so. Talk to firefighters about what can be salvaged instead
Once you are cleared to enter the building, check for important documents and keepsakes
Make a list of your possessions and note damaged goods
Keep track of receipts for expenses as a result of the fire
Nobody wants to be caught off guard after a fire. By knowing important actions to take after a house fire, you and your family can live a little bit safer. When accidents happen, SERVPRO of Northeast Long Beach/Lakewood is here to clean fire damage and restore your home quickly and professionally.