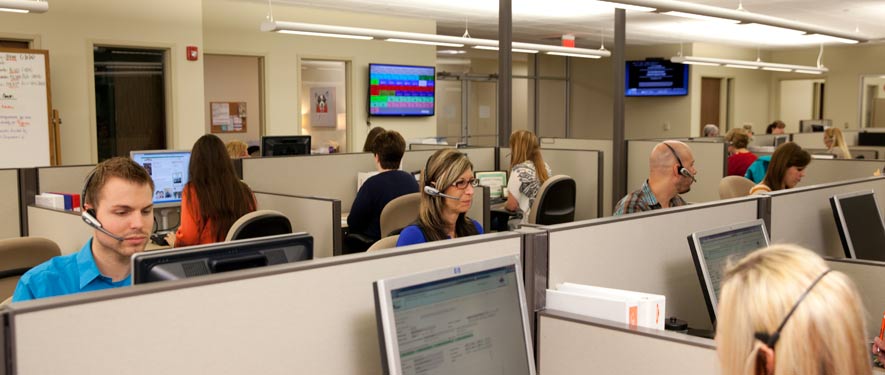 Step 1: 24 Hour Emergency Contact 
After you experience water damage in your home or business, immediate action is absolutely necessary. Since water can seep into every nook and cranny within floor boards and ceilings, delaying even a couple hours can greatly increase the severity of the water damage and mean the difference between restoring or replacing a variety of materials. Whether the water damage originates from a broken pipe, overflowing toilet, or heavy rain, the restoration process begins as soon as you relay the emergency to us. If you experience water damage in your Los Angeles or Orange County residence, SERVPRO of Northeast Long Beach / Lakewood is available 24 hours a day to handle your emergency, large or small.
We Answer the Phone Ready to Help
Call Today - (562) 420-0030
Water damage can be chaotic and traumatic. When you call us, we understand you may be feeling confused, stressed, and vulnerable. You need an expert to guide you through this crisis. SERVPRO of Northeast Long Beach / Lakewood has the specific water damage training and experience to help you through this tough time. We specialize in water damage restoration—in fact, it's the cornerstone of our business.
What to Expect
When you call, we will ask several questions regarding your water damage emergency. These questions will help us determine what equipment and resources to bring, including how many trained SERVPRO Professionals may be needed.
Our SERVPRO Representative will ask several questions:
Your name and contact information
Your insurance information (if applicable)
The street address of the water-damaged home or business
When did the flooding or water damage occur?
What caused the water damage (if known)?
Is there electricity available (on-site)?